Powered by Artificial Intelligence

About Us
We are the engineers behind FastTrack AI. We are applying state-of-the-art image processing techiques to advance the automation of microscopy based assays. Our motivation is simple: use the most advanced technology available to make biologists more efficient.
What are we offering?
Open an on-line account, upload your microscopy images, get your report a few minutes later. We do all the training and image processing so you can concentrate on biology. We offer integration with Incucyte and ImageXPress imaging systems. Our AI servers run on the Amazon Web Services cloud. We provide you with inifite cloud storage for your image data and experimental analysis data.
Making New Discoveries
By monitoring thousands of individual cell-to-cell iteractions, we help our clients make new discoveries. For example, what percentage of your engineered immune cells are actively engaging with targets? What percentage of effector-cell to target-cell contacts result in synapse formation and cell death? How effective is your engineered antigen-antibody response?
Collaboration with Leaders
Having developed partnerships with over 1,200 biology students (our future leaders), and the leading pharma companies developing immuno-oncology therapies, we establish long-term working partnerships. We customize our software and AI models to help you discover what you need to know. To start a new collaboration, please contact us and we will schedule a no-cost consulation.
Please visit us at the Immono-Oncology 360 Conference, February 16-18, 2022, Crowne Plaza Times Square, NYC. We will be in the ibidi booth demonostrating our jointly developed Killing Efficiency Assay.
For Biology Students
Pharma customers and those inquiring about Immuno-oncology and custom projects, please contact MetaVi Labs directly.
Non-Killing Assays are available via our sales partner, ibidi at prices students can afford. Open a free on-line account and receive 4 trial analysis jobs. If you like the result you can purchase additional jobs by credit card or purchase order. Please visit their site to learn more. For your convenience, we provide links below to popular services.
Immuno-oncology Assays with Micro-patterning
Learn More About Our Immuno-oncology Assays
Wound Healing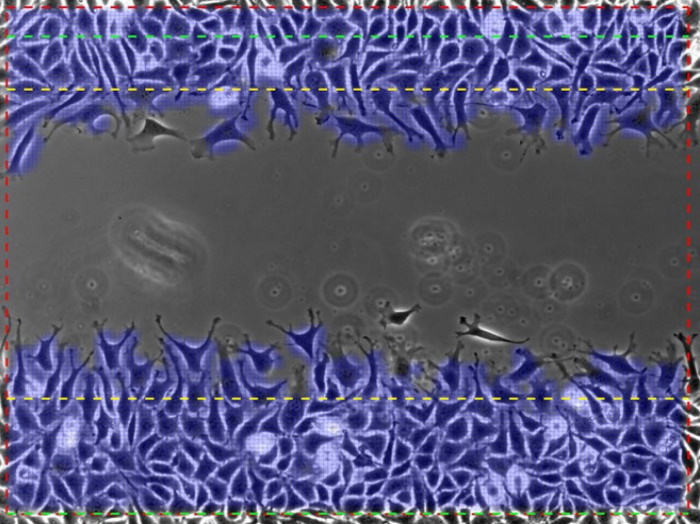 Learn More About Wound Healing Analysis
Cell Migration and Chemotaxis
Learn More About Chemotaxis Analysis
Angiogenesis and Tube Formation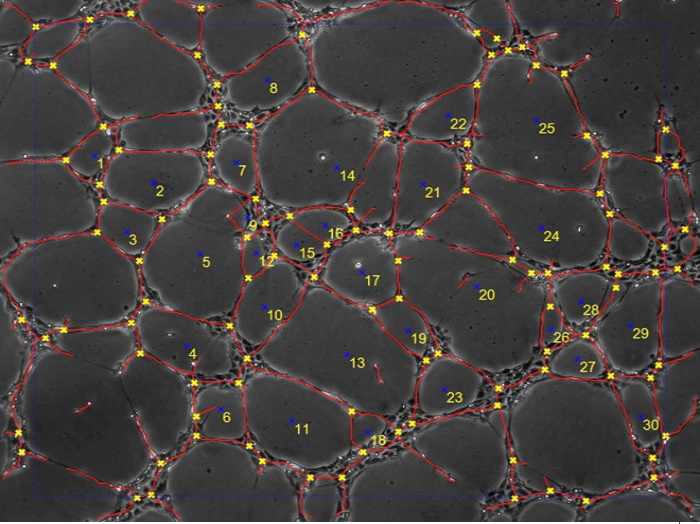 Learn More About Tube Formation Analysis
Citations
Citations
© Copyright 2021